About
harte-sexfights.de is a german website about sexual wrestling called sexfight, sexual wrestling, sex-combat ore something like this. Based up on competitive pin-and-submission wrestling it combines sports, combat and sex.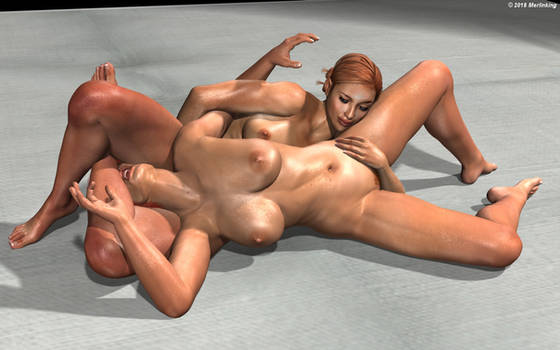 On our webpage we plan to publish stories and articles about such fights. We write about girls wiche are fighting totally naked but full competitive like in this Video.
But also using sexual attacks. Kind like it is performed during a match on Ultimate Surrender.
The essential additive rule in a sexfight is, that an orgasm equals a defeat. What is resulting in really hard and wet wrestling matches between hot and tough girls. Our mission is to give a point of view on this kind of sexual obsession and deliver hot stories that will cause dreams and thoughts in you.